Service: Premium & Subscription
"Why do I need all this gear?..." –

That's what fuelled the passion of Philip Werner, a young Swedish wakeboarder with a passion for water sports, innovation and sustainability. This same passion drove him to build his first electric surfboard in 2012; a rebuilt windsurf board with a small turbine and lithium batteries. This small beginning most likely made him the sole and original inventor of the electric surfboards as we know it.

Awake came to us with a plan to shed light on their innovative brand, as well as to increase their conversion rates. With tech-oriented products, this balance can be tough. It requires a simple website with small barriers to purchase, that also has space to convey technological brilliance.

We helped Awake set up multiple Shopify stores with coherent designs and a mobile-first mindset. Not only did it go on to win an award at Awwwards - we also helped strengthen their conversions. This has resulted in an ongoing collaboration with many milestones ahead.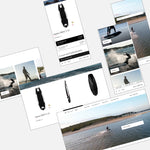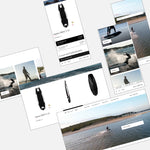 "At Awake, we put a lot of focus on our graphic content, when you make something as unique as electric surfboards, you simply want the concept to speak for itself. All our marketing activities ultimately lead to our website, which functions both as an information and e-commerce platform, and it is important that everything from layout, graphics and animation to user-friendliness and business strategies are "on point". Instead of bringing in a number of expensive and time-consuming experts to solve this for Awake, we decided to work with the team at coi. coi has contributed expertise where it really matters: web design, UX and SEO. The store that coi produced for us at Awake ticks all the boxes, and the project was completed on time, with follow-up / introduction so that I can work independently with the website.

Many thanks to Cornelis, Otis, Vedran and the rest of the team at coi, you did VERY good "
- Gustav Kjellberg, Brand Manger Awake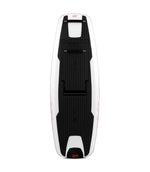 Awake RÄVIK 3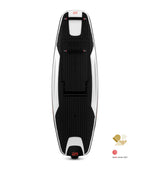 Awake RÄVIK S 22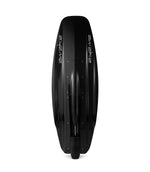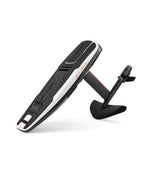 Awake VINGA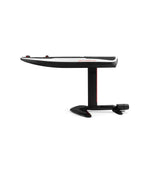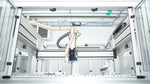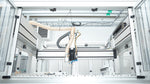 If you're into action water sports, then it doesn't get more action-packed than a ride on an Awake electric surfboard; innovative, pioneering, safe, easy to use, and high-performance. This is for those who love the great outdoors. And for those who spend more time on the water than off it.
For us, being Awake means relentlessly pursuing the forefront of technology and pushing the envelope of what extreme sports enthusiasts think of as possible.
Daniel Aronsson, CEO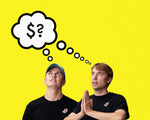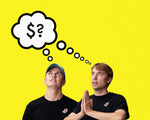 "Cool, but what do you cost?"
No need to ask fam. We cherish transparency and honesty in everything we do from project processes to pricing. Have a look and find a package that fits you.
Check it out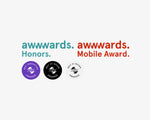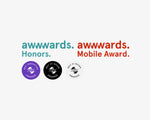 We don't need awards
But they're nice to have, and a neat testament to great collaborations with our clients.

Want to join the party?
Book a meeting and let's get it started.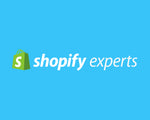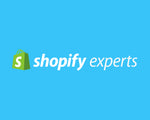 Shopify Experts
What does it mean?
It means that we know the great capabilities of Shopify, we have a history of successful store builds, and if you either have a current Shopify store, a store on another platform, or no store at all, coi is the agency to create the Shopify store you always dreamt of.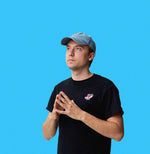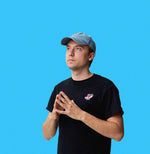 A dream of great
e-commerce
coi hates shitty e-commerce. We have taken it upon ourselves to create the greatest online shopping experience there has ever been and ever will be.

With cutting edge design, spearpoint development, and the most delicious Shopify expertise on the planet, we'll make your e-store something to be loved by your customers.
So you may work with coi and have the store you always dreamed of, or chose someone else and have a store that that causes you migraines. In the end it's up to you, but if we're being honest, is it really a choice?
Read more
So how is coi different?
The biggest difference is that coi has removed the complex part of e-commerce. We use tools that focus on simplicity and clarity. We don't work with hidden fees or monthly costs. coi's guiding principle is that anyone should be able to maintain the final product.

By doing this, coi builds long-term relationships through trust, not dependency.
Book a meeting
Free Project Meeting with Shopify Expert.
Book a meeting