Björk & Berries
www.bjorkandberries.com
Service: Premium & Subscription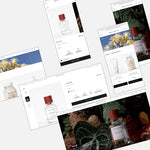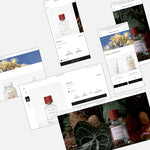 "We worked together with coi to create a completely new design for our Shopify website, aiming to improve the customer journey and user experience. coi have shown extensive Shopify expertise and have been close at hand throughout the entire process, skillfully handling the balance between pushing us forward while taking time to carefully listen to and understand our thoughts. It is safe to say that coi like challenges - and they have handled ours brilliantly." A huge thank you to Cornelis, Otis, Vedran and the rest of the team for an amazing job and great teamwork!
- ISABELLE LEWENHAUPT, CEO AND OWNER
Björk and Berries began as a small local project in northern Sweden with the desire to preserve the magic of nature, its beauty, scents and healing properties. They took to the woods to handpick leaves and berries to capture the essence of the Swedish flora in a first natural perfume, and with that, set the foundation for what Björk and Berries is today.

Björk and Berries were suffering seeked us out for similar reasons that many non-Shopify users do: increase flexibility, conversions and style while maintaining simplicity and a manageable e-store.

We delivered a custom built store and simplified the journey to purchase. We worked on a template that properly conveyed their compelling story, and a design that accurately showcased their brand. In addition to this we made sure to set them up for increased conversions. The e-commerce ended up winning an award at Awwwards and were proud to continue our cooperation onwards.
FÄVIKEN BATH SALT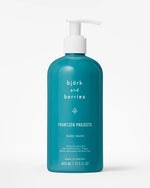 FRANTZÉN
Our scent collection is inspired by Sweden's volatile seasons and the uniqueness of our nature. Cultural, natural and mythical wonders are interpreted into refined scent experiences.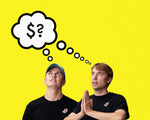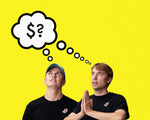 "Cool, but what do you cost?"
No need to ask fam. We cherish transparency and honesty in everything we do from project processes to pricing. Have a look and find a package that fits you.
Check it out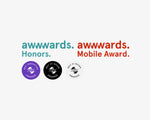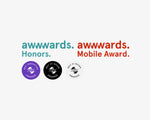 We don't need awards
But they're nice to have, and a neat testament to great collaborations with our clients.

Want to join the party?
Book a meeting and let's get it started.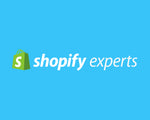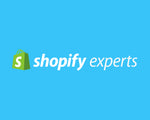 Shopify Experts
What does it mean?
It means that we know the great capabilities of Shopify, we have a history of successful store builds, and if you either have a current Shopify store, a store on another platform, or no store at all, coi is the agency to create the Shopify store you always dreamt of.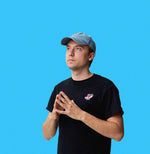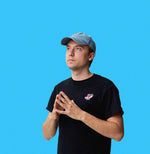 A dream of great
e-commerce
coi hates shitty e-commerce. We have taken it upon ourselves to create the greatest online shopping experience there has ever been and ever will be.

With cutting edge design, spearpoint development, and the most delicious Shopify expertise on the planet, we'll make your e-store something to be loved by your customers.
So you may work with coi and have the store you always dreamed of, or chose someone else and have a store that that causes you migraines. In the end it's up to you, but if we're being honest, is it really a choice?
Read more
So how is coi different?
The biggest difference is that coi has removed the complex part of e-commerce. We use tools that focus on simplicity and clarity. We don't work with hidden fees or monthly costs. coi's guiding principle is that anyone should be able to maintain the final product.

By doing this, coi builds long-term relationships through trust, not dependency.
Book a meeting
Free Project Meeting with Shopify Expert.
Book a meeting