Service: Premium & Subscription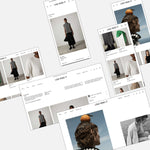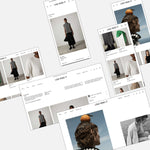 Living between Beijing and Stockholm, Lisa had a vision for how women could be comfortable yet incredibly chic at the same time. She created a brand where women could seek for inspiration and pieces made for a new way of living beautifully and comfortable at once.

Lisa continued to focus on realising her vision, now more appealing then ever for women around the world who want to be both feminine and chic yet thrive after comfort and quality more than ever.

She designs each piece with the contemporary woman in mind, straight forward and with ease. The collections bring modern palettes, quality and the perfect fit. For each collection, great attention is dedicated to detail to each style.

The Stockholm based brand founded in 2014 builds on the fundamentals of outstanding quality and uncomplicated styles, creating feminine wardrobe staples for the modern woman.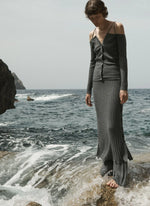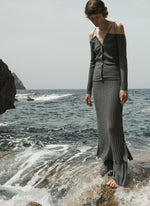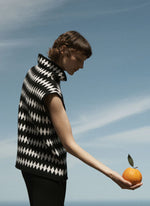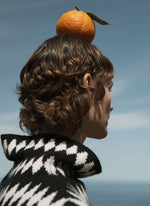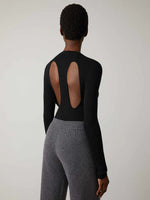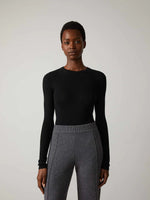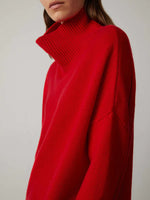 Everything we do at Lisa Yang is about the body. Looking at how, through the weight, texture and movement of cashmere, we can create an entire wardrobe in the luxurious yarn that feels like it's just for you — cashmere as a personal gesture.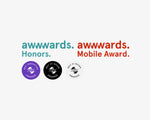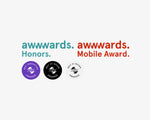 We don't need awards
But they're nice to have, and a neat testament to great collaborations with our clients.

Want to join the party?
Book a meeting and let's get it started.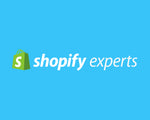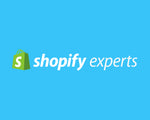 Shopify Experts
What does it mean?
It means that we know the great capabilities of Shopify, we have a history of successful store builds, and if you either have a current Shopify store, a store on another platform, or no store at all, coi is the agency to create the Shopify store you always dreamt of.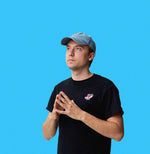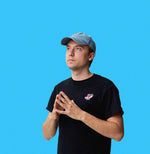 A dream of great e-commerce
coi hates shitty e-commerce. We have taken it upon ourselves to create the greatest online shopping experience there has ever been and ever will be.

With cutting edge design, spearpoint development, and the most delicious Shopify expertise on the planet, we'll make your e-store something to be loved by your customers.
So you may work with coi and have the store you always dreamed of, or chose someone else and have a store that that causes you migraines. In the end it's up to you, but if we're being honest, is it really a choice?
So how is coi different?
The biggest difference is that coi has removed the complex part of e-commerce. We use tools that focus on simplicity and clarity. We don't work with hidden fees or monthly costs. coi's guiding principle is that anyone should be able to maintain the final product.

By doing this, coi builds long-term relationships through trust, not dependency.
Book a meeting
Free Project Meeting with Shopify Expert.
Book a meeting