"We hired coi to completely redo our website and move to Shopify. We had high ambitions with the new website to create a unique web-based e-commerce store and experience for visitors. coi delivered above expectations and has been very flexible and rewarding during the project. Can warmly recommend coi as a knowledgeable and creative agency.
- Christopher Hunt - Creative Director, Oh My Eyes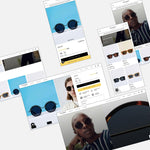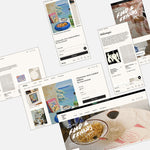 Oh My Eyes launched in the spring of 2018 in Stockholm, Sweden by husband and wife duo Jonna and Christopher Hunt. Why sunglasses? Well, the narrative was driven by an accident that turned into an adventure: While out at sea, Christopher dropped his custom-made sunglasses; his sister-in-law hired a diver who tried to retrieve this sunken treasure. This episode made the duo think about sunglasses and why they sometimes mean so much.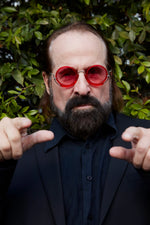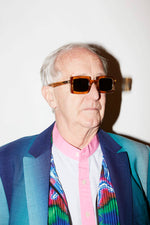 Text text text text.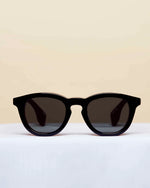 OH-15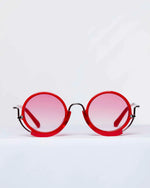 OH-11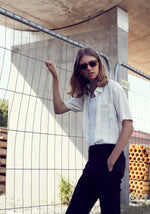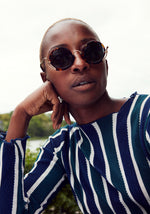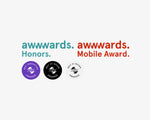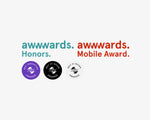 We don't need awards
But they're nice to have, and a neat testament to great collaborations with our clients.

Want to join the party?
Book a meeting and let's get it started.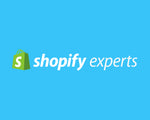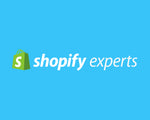 Shopify Experts
What does it mean?
It means that we know the great capabilities of Shopify, we have a history of successful store builds, and if you either have a current Shopify store, a store on another platform, or no store at all, coi is the agency to create the Shopify store you always dreamt of.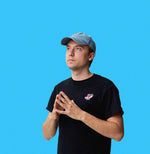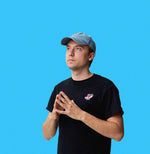 A dream of great
e-commerce
coi hates shitty e-commerce. We have taken it upon ourselves to create the greatest online shopping experience there has ever been and ever will be.

With cutting edge design, spearpoint development, and the most delicious Shopify expertise on the planet, we'll make your e-store something to be loved by your customers.
So you may work with coi and have the store you always dreamed of, or chose someone else and have a store that that causes you migraines. In the end it's up to you, but if we're being honest, is it really a choice?
So how is coi different?
The biggest difference is that coi has removed the complex part of e-commerce. We use tools that focus on simplicity and clarity. We don't work with hidden fees or monthly costs. coi's guiding principle is that anyone should be able to maintain the final product.

By doing this, coi builds long-term relationships through trust, not dependency.
Book a meeting
Free Project Meeting with Shopify Expert.
Book a meeting