Service: Premium & Subscription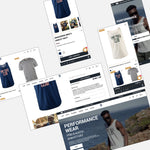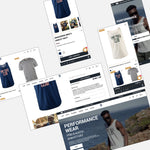 YMR Track Club was founded in 2017 when the Olympic athlete in track & field, Peter Häggström Lindecrantz produced an anniversary collection for the sports club IK Ymer in connection with their 100th anniversary. Peter, who competed for the club throughout his sports career, got a taste for it and decided to design more garments. The result was an entire collection and the formation of YMR Track Club.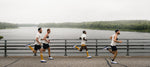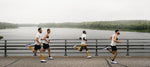 By having a large part of our production locally, we reduce our climate footprint. We knit and weave fabrics here in the Sjuhärad district in Sweden, and sewing takes place both locally in the area and in the Baltic Sea region. We have also placed our warehouse in the same area in Sweden to minimize shipping. By producing close, we can make smaller start-up collections and then scale up only when we see a demand. This is to reduce the risk of overproduction, which is one of the biggest environmental problems in the fashion industry today.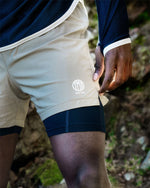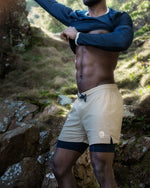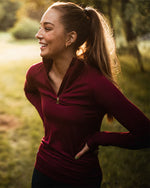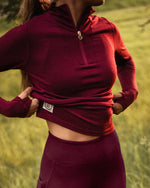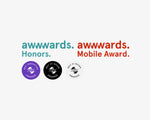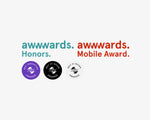 We don't need awards
But they're nice to have, and a neat testament to great collaborations with our clients.

Want to join the party?
Book a meeting and let's get it started.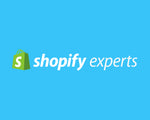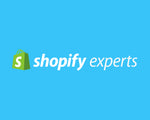 Shopify Experts
What does it mean?
It means that we know the great capabilities of Shopify, we have a history of successful store builds, and if you either have a current Shopify store, a store on another platform, or no store at all, coi is the agency to create the Shopify store you always dreamt of.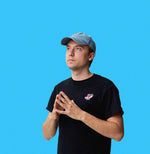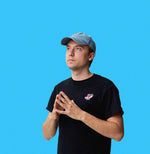 A dream of great
e-commerce
coi hates shitty e-commerce. We have taken it upon ourselves to create the greatest online shopping experience there has ever been and ever will be.

With cutting edge design, spearpoint development, and the most delicious Shopify expertise on the planet, we'll make your e-store something to be loved by your customers.
So you may work with coi and have the store you always dreamed of, or chose someone else and have a store that that causes you migraines. In the end it's up to you, but if we're being honest, is it really a choice?
So how is coi different?
The biggest difference is that coi has removed the complex part of e-commerce. We use tools that focus on simplicity and clarity. We don't work with hidden fees or monthly costs. coi's guiding principle is that anyone should be able to maintain the final product.

By doing this, coi builds long-term relationships through trust, not dependency.
Book a meeting
Free Project Meeting with Sales Lead Isak Rikardsson
Book a meeting