Barkonsult
www.barkonsult.se
Service: Premium & Subscription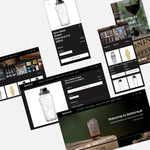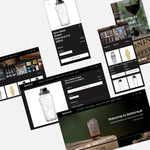 "If you want to sell one great product online, you'll face tons of challenges. If you want to sell hundreds of great products, well - we'd be happy to recommend coi."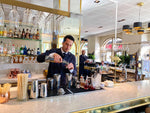 Barkonsult import, produce and distribute professional bar equipment and cocktail tools from all over the world. They are known in the service industry for impeccable quality, wide array of equipment and practical know-how. With 30 years in the business, they are now active in four different markets: Sweden, Norway, Denmark and Spain.

When we got in touch, Barkonsult was running a huge store in Magento. Their complex menu and wide range of items needed to be simplified to reduce the gap between browsing and purchasing.

We managed to build a clean menu set-up and disentangled the shopping journey. Barkonsult now has more accessible buttons, great upsells, a visually appealing store and a loyal partner in their e-commerce journey that has only just begun.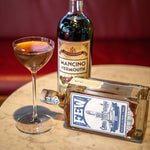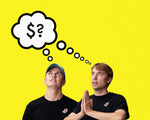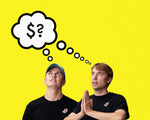 "Cool, but what do you cost?"
No need to ask fam. We cherish transparency and honesty in everything we do from project processes to pricing. Have a look and find a package that fits you.
Check it out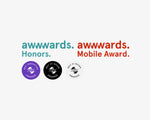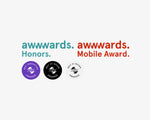 We don't need awards
But they're nice to have, and a neat testament to great collaborations with our clients.

Want to join the party?
Book a meeting and let's get it started.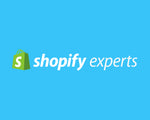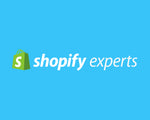 Shopify Experts
What does it mean?
It means that we know the great capabilities of Shopify, we have a history of successful store builds, and if you either have a current Shopify store, a store on another platform, or no store at all, coi is the agency to create the Shopify store you always dreamt of.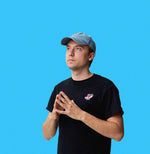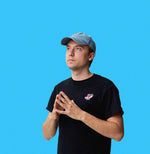 A dream of great
e-commerce
coi hates shitty e-commerce. We have taken it upon ourselves to create the greatest online shopping experience there has ever been and ever will be.

With cutting edge design, spearpoint development, and the most delicious Shopify expertise on the planet, we'll make your e-store something to be loved by your customers.
So you may work with coi and have the store you always dreamed of, or chose someone else and have a store that that causes you migraines. In the end it's up to you, but if we're being honest, is it really a choice?
Read more
So how is coi different?
The biggest difference is that coi has removed the complex part of e-commerce. We use tools that focus on simplicity and clarity. We don't work with hidden fees or monthly costs. coi's guiding principle is that anyone should be able to maintain the final product.

By doing this, coi builds long-term relationships through trust, not dependency.