"If Shopify is to teach someone how to fish, using WordPress for your e-commerce store is like giving them a mediocre fishing rod that blows up if you try to change the bait."
— Cornelis Olsen Founder & Shopify Expert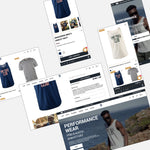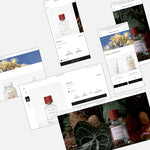 Fasten your belt and let's go!
This is next level offer. You get a full Shopify-store in just 1 Day. Essential offer is right in time where the demand and market is fast. Instead of months and months some times even years of designing and developing we partner-up with Shopify to make something quick and fantastic.


Press me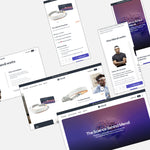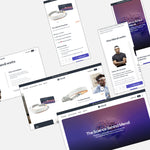 Schedule
1. Before - Content Preparations
2. 09.00 - 12.00 - Shopify Set up
3. 13.00 - 18.00 - Theme Set up
4. Website Launch + 2 hours Shopify Training



Press me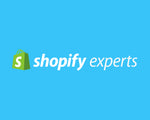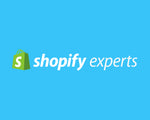 Shopify Experts
What does it mean?
It means that we know the great capabilities of Shopify, we have a history of successful store builds, and if you either have a current Shopify store, a store on another platform, or no store at all, coi is the agency to create the Shopify store you always dreamt of.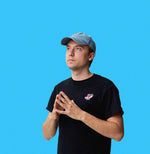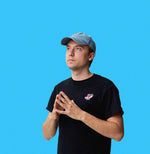 A dream of great e-commerce
coi hates shitty e-commerce. We have taken it upon ourselves to create the greatest online shopping experience there has ever been and ever will be.

With cutting edge design, spearpoint development, and the most delicious Shopify expertise on the planet, we'll make your e-store something to be loved by your customers.
So you may work with coi and have the store you always dreamed of, or chose someone else and have a store that that causes you migraines. In the end it's up to you, but if we're being honest, is it really a choice?
So how is coi different?
The biggest difference is that coi has removed the complex part of e-commerce. We use tools that focus on simplicity and clarity. We don't work with hidden fees or monthly costs. coi's guiding principle is that anyone should be able to maintain the final product.

By doing this, coi builds long-term relationships through trust, not dependency.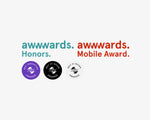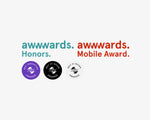 We don't need awards
But they're nice to have, and a neat testament to great collaborations with our clients.

Want to join the party?
Book a meeting and let's get it started.
Book a meeting
Free Project Meeting with Shopify Expert.
Book a meeting