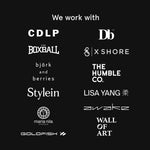 We make you enjoy your Shopify store
coi is an international award-winning Shopify agency, who have grown tired of shitty e-commerce solutions.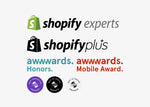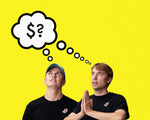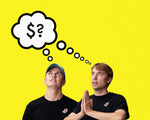 "Cool, but what do you cost?"
No need to ask fam. We cherish transparency and honesty in everything we do from project processes to pricing. Have a look and find a package that fits you.
Check it out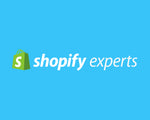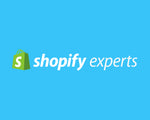 Shopify Experts
What does it mean?
It means that we know the great capabilities of Shopify, we have a history of successful store builds, and if you either have a current Shopify store, a store on another platform, or no store at all, coi is the agency to create the Shopify store you always dreamt of.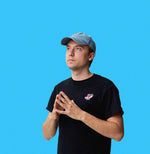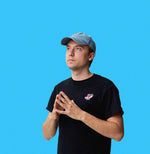 A dream of great e-commerce
E-stores are hard to love. Still, they are something most people agree you must have. At coi we gave ourselves the task of not only building stores, but also a Shopify-agency, which can be loved.

Or at least very very liked.
Press me
Book a meeting
Free Project Meeting with Shopify Expert.
Book a meeting