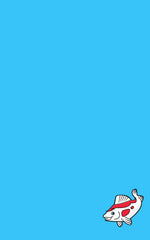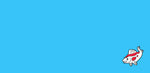 Subscription
coi's Shopify Subscription aims to keep pushing and iterate on making your Shopify store the best it can be.
Book a meeting
While the priority of the subscription might vary from month to month there are some things that never change.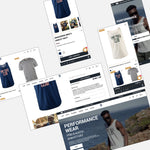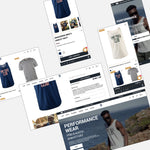 Expert Support
Sure you can always wait in line for the Shopify Support chat to misunderstand your question before transfer you over to another waiting line to await someone who can help out with your issue in a better way, even though they have with a 100% certainty misunderstood you from the beginning, resulting in you not getting the response you needed and being one headache richer.

Or you know. You can call coi through Slack. And we'll have it resolved before you can write "trouble with Klarna" to the Support bot.
Speed Optimizing
There's a reason the Fast & Furious franchise has made like a thousand movies. Speed is everything.

Whether it's through image and video optimizing, streamlining flows, or lazy load animations, we know how to make your Shopify store the fastest one on the grid

Lights out and away we gooooooo!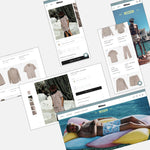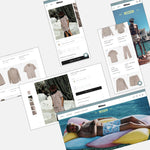 Brand Tailored Features
It's one thing to make a Sidecart works, but it's another to make a Sidecart that is smart and beatiful, just like you.

When designing features we work with the balance of conversion and brand, but also make them as smart as they can be.

Customer added a nice hat to their cart? We'll make sure they are recommended a matching pair of shades.
Bug fixing
Well you know.

If something doesn't work, we'll make it work.

That's it.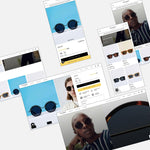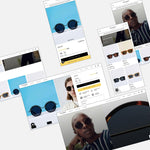 Conversion Analysis
Data, data, data.

Can we get enough of it? Nah fam. When deciding where to put our focus we strive to make data driven decisions in everything we do..

Is the sticky 'add to cart'-button doing it's job or should we add a enticing animation? Only the data-gods know
Book a meeting
Free Project Meeting with Shopify Expert Cornelis Olsen
Book a meeting